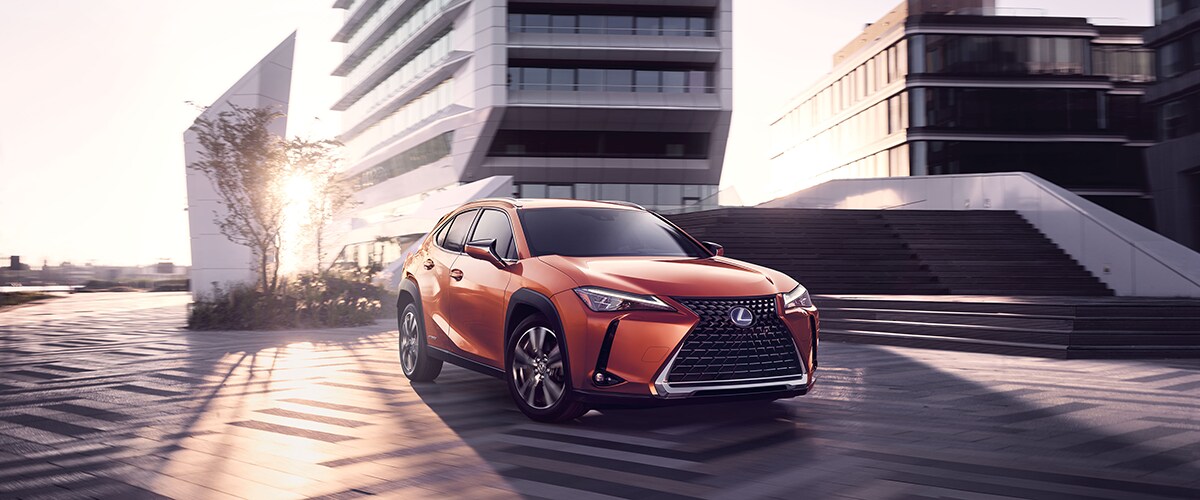 Experience Big Comfort and Luxury in a Small Package with the Lexus UX
If you're looking to take advantage of Lexus luxury without taking up too much space on the road, the new Lexus UX offers plenty of the elegance and sophistication you desire in a compact package that is easy to maneuver around town. The UX is the smallest member of the Lexus family, making it the perfect size for exploring the city and sneaking in and out of tight parking spaces. So, if you're an urban explorer searching for a comfortable crossover that offers a cushy driving experience, we encourage you to take a closer look at the Lexus UX.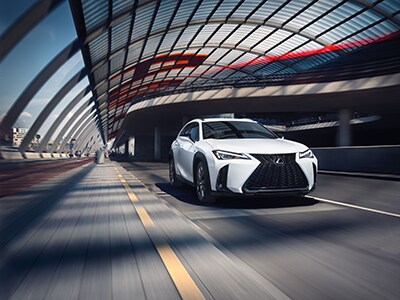 Notable Lexus UX Features
You can find a vast array of exceptional features when you drive a Lexus UX. With a versatile interior, comfortable cabin, and high ride height, the UX offers the SUV elements you need without forcing you to deal with a massive vehicle. The Lexus UX wraps capability and luxury into a neat, handsomely-styled package that is the perfect size for your adventures around town. You can also add an extra dose of luxury with the Luxury trim or put some more pep in your UX's step with the F Sport trim!
Here are a few of the UX's top features at a glance:
Excellent fuel economy thanks to the efficient 2.0L engine
Front-wheel drive
Adaptable interior with 60/40 split-folding rear seats
Available hybrid model with AWD
Standard LED headlights
Heated side mirrors
Apple CarPlay compatibility
Optional Premium package with a sunroof, washi interior trim, heated and ventilated front seats, and more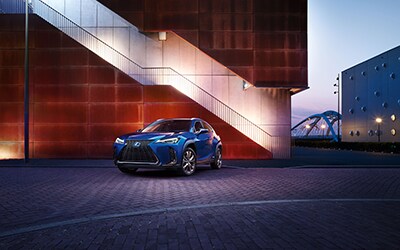 Technology and Safety
The UX comes packed with a robust list of technology and safety features to enhance your drive and help you achieve greater peace of mind on the road. Standard infotainment features include Bluetooth, Apple CarPlay, onboard Wi-Fi, a 7-inch touchscreen display, and more.
The UX also comes standard with a suite of safety features including automatic emergency braking, forward collision warning, road sign recognition, and other advanced driver-assist technologies to help you and your loved ones stay safe.
Experience the All-New Lexus UX!
Explore the new Lexus UX when you go for a test drive at our Lexus dealership today!