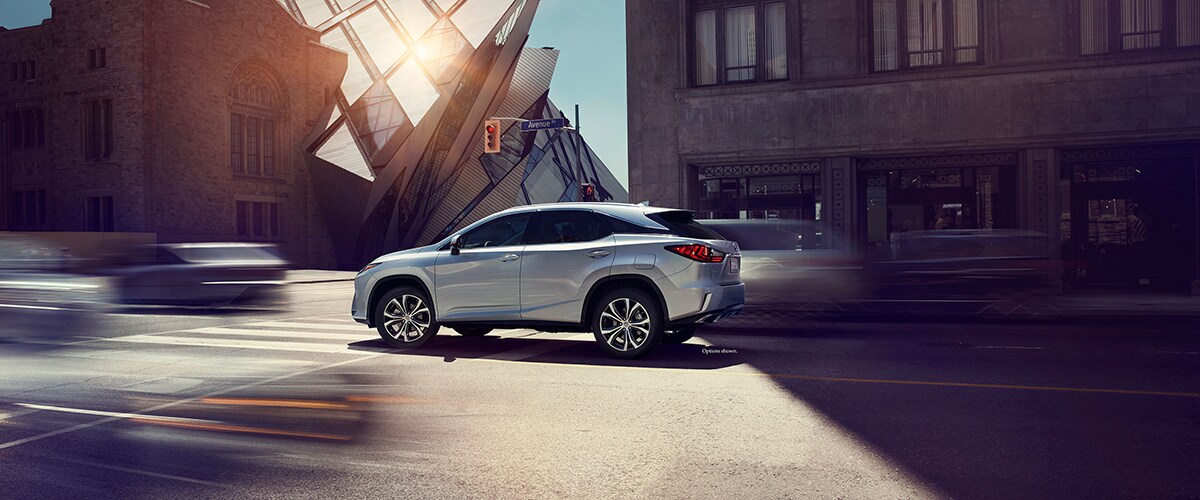 SUV Design and Space with High-End Luxury and Style - Meet the New Lexus RX
Whether you want a hybrid SUV or a gas-powered model, a two-row vehicle or a family-friendly three-row option, the Lexus RX lineup we have available at Lexus Escondido has a flavor that will suit your needs.
Best of all, since they're all SUVs that hail from the renowned Lexus lineup, you can be sure that each Lexus RX we carry, regardless of engine and seating configuration, will have the pampering quality, meticulous attention to detail, and world-class materials you deserve.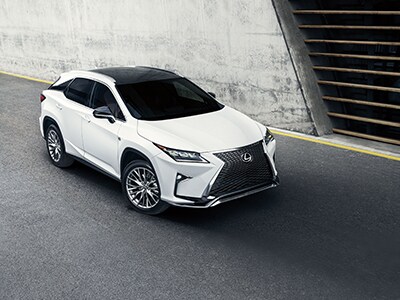 The Lexus RX 350
Starting with the Lexus RX 350 model, there are a couple of different options available to you. This is the five-passenger, two-row version of the popular SUV, and it comes standard with a 3.5-liter V6 engine rated for 295 horsepower and 267 pound-feet of torque. There are two trims available for this model, including:
Lexus RX 350 base
Lexus RX 350 F Sport
The Lexus RX 350L
Need a little more room for your family? Consider the next gas-powered SUV in this lineup, the Lexus RX 350L. It has three spacious rows of seating for up to seven people, and it's powered by a similar V6 engine as the two-row version. This is a single-trim SUV, but there are several optional trims you can choose to customize your vehicle.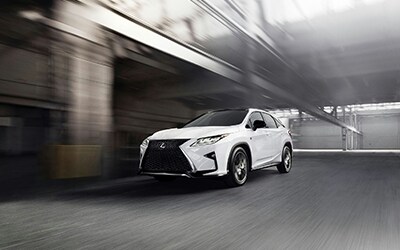 The Lexus RX 450h
A leader in cutting-edge tech, it should come as no surprise that Lexus also dominates when it comes to innovative, efficient hybrid options. The Lexus RX 450h is a five-passenger, two-row, hybrid SUV. It has a 3.5-liter V6 engine under its hood as well, except here it works with three electric motors to produce a fuel-efficient, powerful 308 horsepower. All-wheel drive is standard here, and several packages are available to help you customize it.
The Lexus RX 450L
The final option for the popular Lexus RX family, this hybrid model offers the same power and performance specs as the RX 450h, except here the SUV has three rows of seating and accommodates up to seven people.
Find Your Perfect Lexus RX SUV in Escondido
Get to know all of our available Lexus RX models, and find the one that best suits your family. Stop by and visit us on Auto Park Way, and let our sales team set you up behind the wheel of the Lexus model of your dreams.