Vehicle Service Agreements (VSA)
Offered in a variety of plan options and coverage terms for new, certified, and used Lexus vehicles, the vehicle service agreements offer peace of mind by covering eligible repair costs when you may need protection the most.
Learn More
Contact Us
Prepaid Maintenance Plans
Helps make factory recommended maintenance conveniently and keeps your Lexus vehicle performing at its best by allowing you to prepay for tomorrow's maintenance at today's prices through a variety of prepaid maintenance plans available at Lexus Escondido.
Learn More
Contact Us
Excess Wear & Use Protection
Helps waive your responsibility for qualifying excess wear and use charges at lease end. With the purchase of this protection, you'll be prepared on the lease end for eligible wear and tear like a torn seat, damaged bumpers, or certain dents and scratches. There are no forms or reimbursements requests to fill out, and no deductibles.
Learn More
Contact Us
GUARANTEED AUTO PROTECTION (GAP)
Offers peace of mind by with added protection that helps keep your ownership experience running smoothly by providing coverage for certain unexpected expenses, such as total loss of your financed car through theft, fire, or accidental damage. Guaranteed Auto Protection helps to make a total loss nothing but a minor bump in the road.
Learn More
Contact Us
TIRE & WHEEL / KEY REPLACEMENT PROTECTION
Helps to keep your tires, wheels, and budget intact with protection available for up to 6 years. Lexus Tire & Wheel Protection protects you in the event your tires get damaged as a result of a covered road hazard, while Key Replacement Protection further adds coverage for lost, damaged, or stolen keys.
Learn More
Contact Us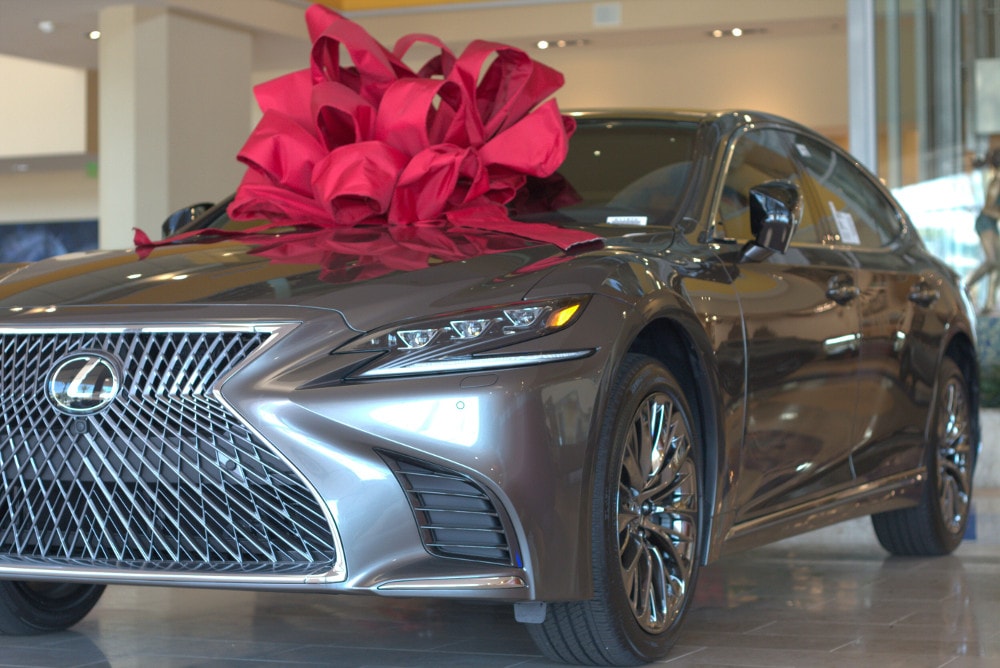 Simoniz Glasscoat Ceramic Sealant
The premier choice of Lexus Escondido owners. Protects luster, appearance and resale value over a lifetime of use and is backed by a guaranteed warranty. Professionally applied to the interior and exterior of your vehicle at Lexus Escondido.
Learn More
Contact Us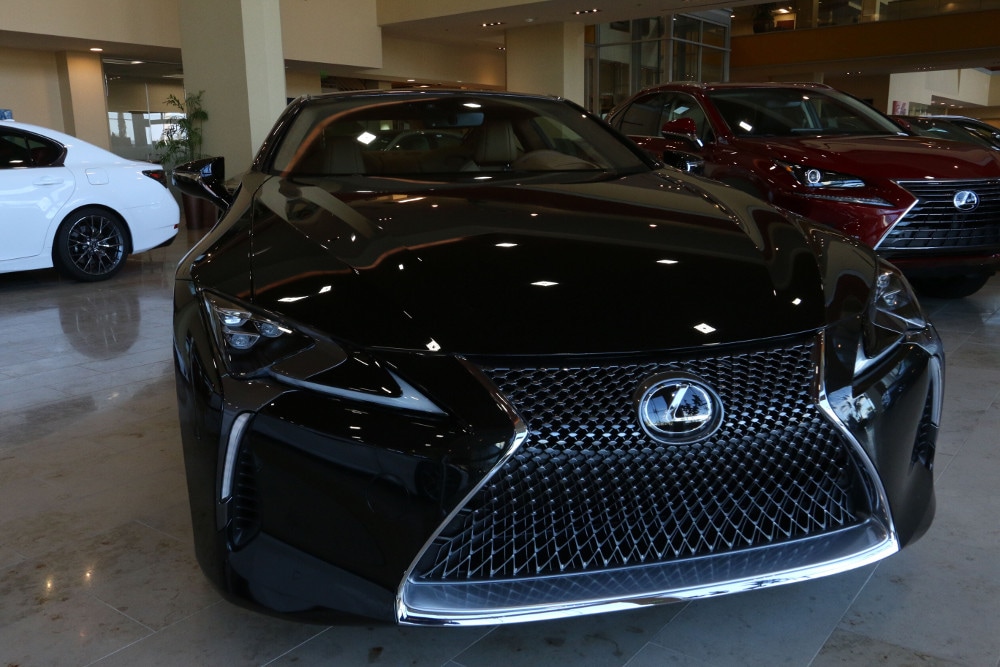 ELEGANT WINDOW TINT
Helps to reduce window glare. Adds privacy protection to the driver and guests. Provides a more finished, customized look to your beautiful Lexus.
Learn More
Contact Us
BODY SIDE MOLDINGS
Helps prevent door dings. Provides a sleek appearance that runs flush with the door. Color-keyed to match your Lexus. Available for the Lexus ES, NX, RX, and GS models.
Learn More
Contact Us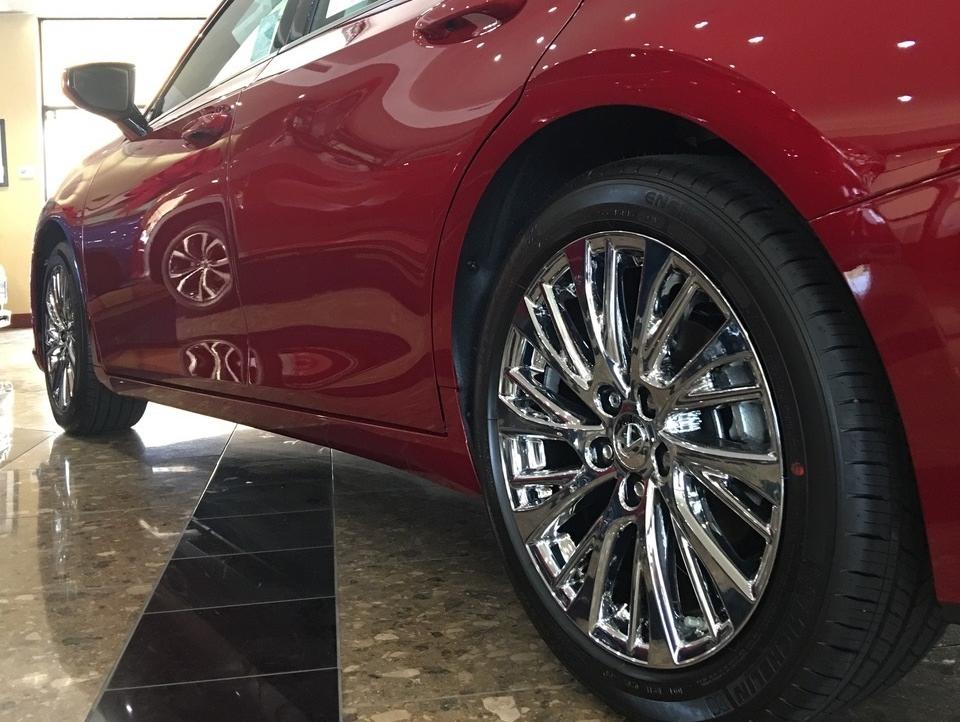 CHROME WHEELS EXCHANGE
Upgrade your factory-provided alloy wheels with one of our chrome wheel exchange options. Several finishes to choose from!
Learn More
Contact Us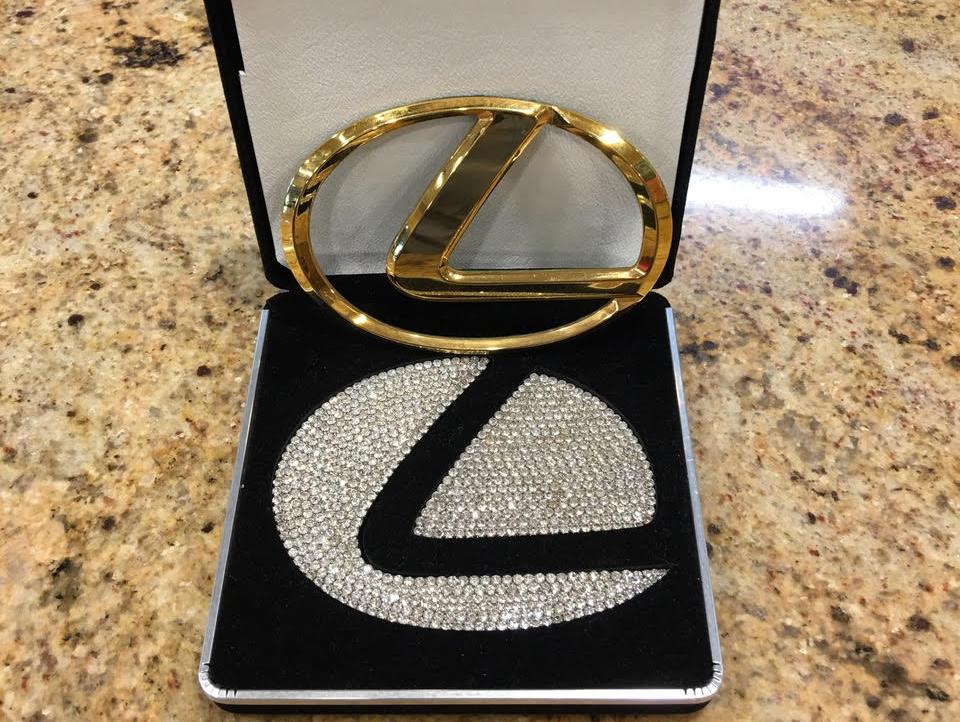 BLACK, GOLD, OR SWAROVSKI CRYSTAL EMBLEMS
Personalize your Lexus by upgrading to the black or gold emblem package. Available on most Lexus models.
Learn More
Contact Us