Have you been wondering which luxury car brand is better, Lexus or Tesla? These two premium car manufacturers are highly competitive, but one truly stands apart. The experts at Lexus Escondido in Escondido, CA, compared these brands below to help you determine which luxury standard is right for you. All questions regarding Lexus versus Tesla models can be directed to a Lexus Escondido product specialist.
Price & Lease Program
While both brands are similarly priced, there's no doubt that Lexus offers more affordable options. The renowned automaker has two premium models priced below Tesla's most affordable vehicle and provides lease options less than one third of the cost of leasing a Tesla. Currently, Tesla offers three fully-electric sedans and one SUV, including the Model S, Model 3, Model X, and Model Y, ranging from $39,900 to $81,000 starting MSRP. On the other hand, Lexus boasts six luxury hybrid SUVs, sedans, and coupes to choose from. View all of the Lexus hybrid models' starting MSRPs below.
UX hybrid SUV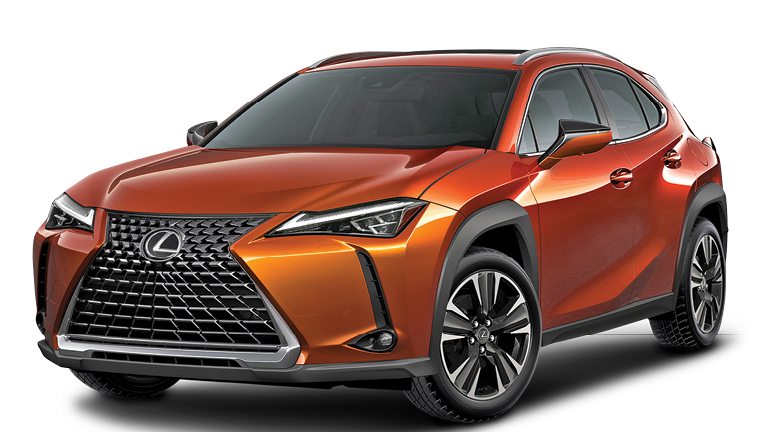 Starting at $34,150 MSRP
NX hybrid SUV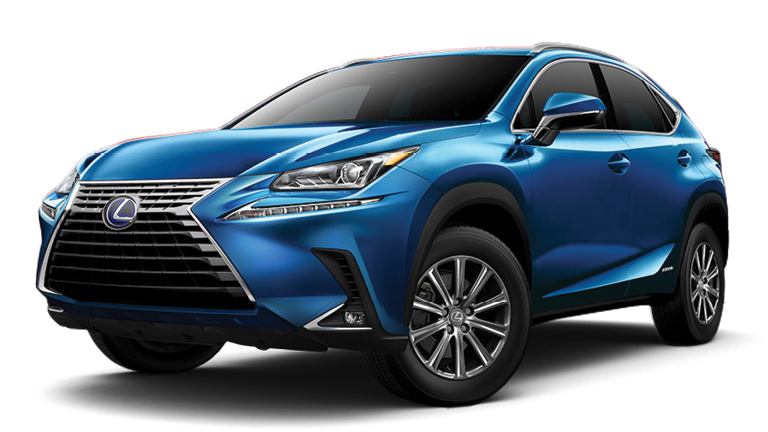 Starting at $39,070 MSRP
RX hybrid SUV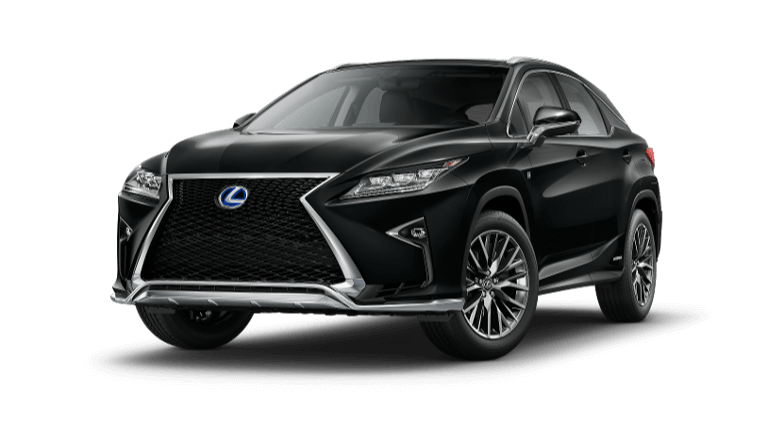 Starting at $46,245 MSRP
ES hybrid sedan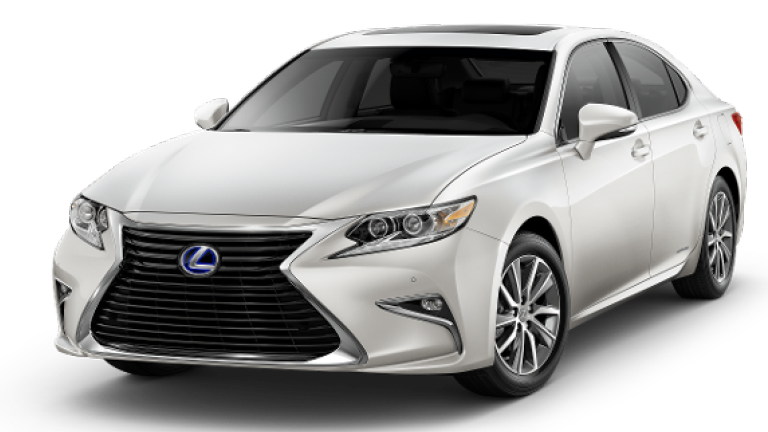 Starting at $41,560 MSRP
LS hybrid sedan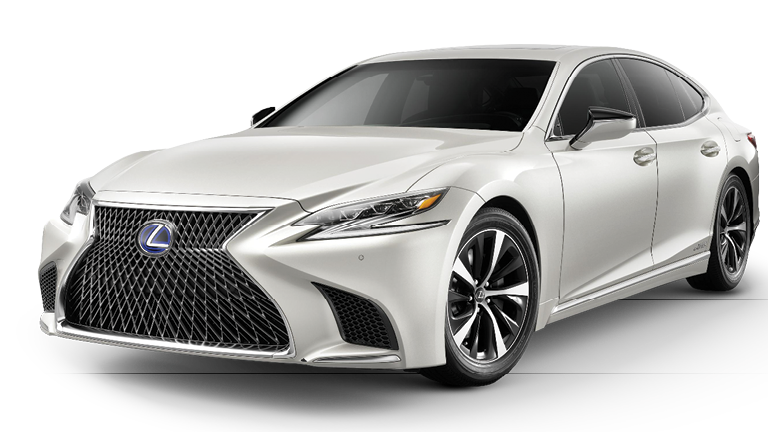 Starting at $79,960 MSRP
LC hybrid coupe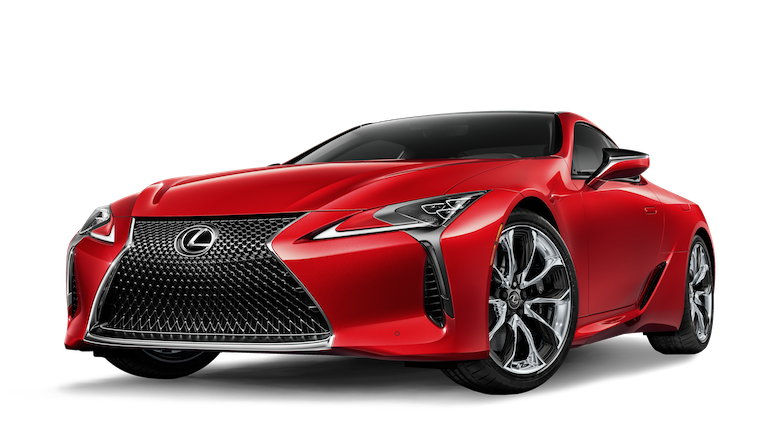 Starting at $97,460 MSRP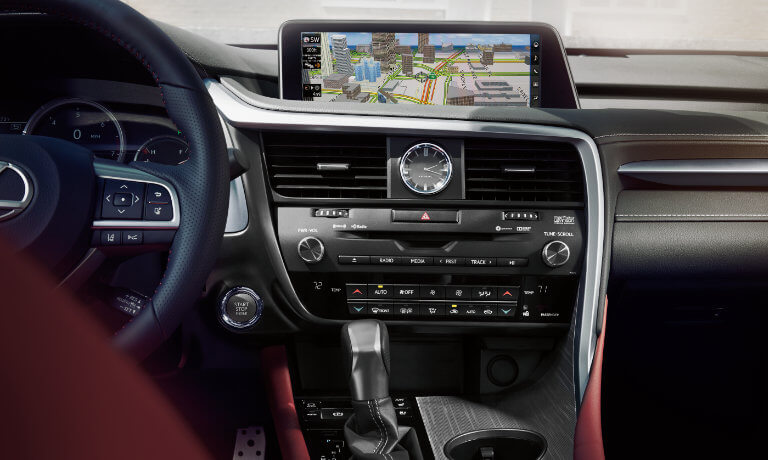 When it comes to design, there is no comparison between Lexus versus Tesla. Lexus hybrids are the epitome of traditional luxury craftsmanship, touting luxurious and thoughtful appointments at your fingertips. Tesla electric vehicles are considered premium based on their price and innovative technology. However, this manufacturer lays claim to a minimalist cabin design where the vast majority of features are exclusively accessible through a large infotainment screen. Not only do Tesla models' drastically stark interiors pale in comparison to that of a Lexus hybrid, but this design creates immense threat to other drivers when you take your eyes off the road.
Both Lexus and Tesla are positioned in the luxury price point, but only Lexus goes above and beyond to take your comfort, safety, and aesthetic to the next level. This premier automaker prides itself on offering a driver-inspired cockpit and thoughtful considerations for all passengers. Explore a sampling of available features exclusively offered by Lexus below.
28-way power adjustable, heated, ventilated, and massaging seats
Color head-up display
Lexus Enform App Suite 2.0, Remote, Service Connect, and Wi-Fi™
Lexus Safety System+ A
Mark Levinson® Reference Surround Sound Audio System
Navigation system with 12.3-in. display
Power side-window sunshades
Rain-sensing wipers
Remote touchpad
Semi-aniline perforated leather-trimmed interior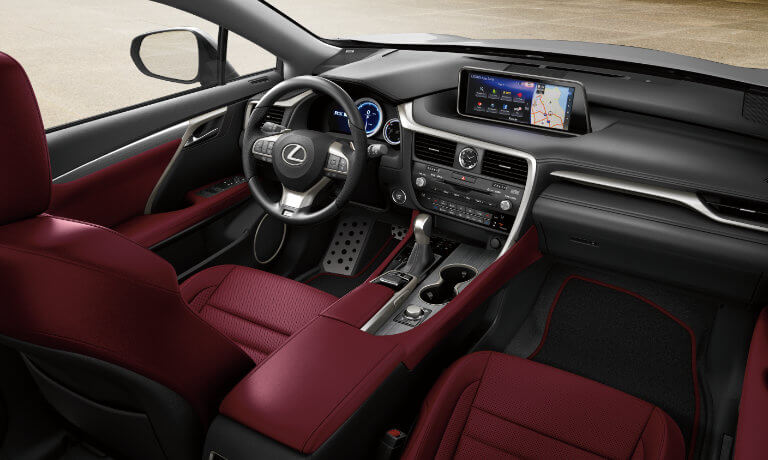 There's no doubt that both Lexus and Tesla models hold their resale value over time. The 2019 Tesla Model 3 earned the KBB 2019 Best Resale Value Award for Best Electric Vehicle, boasting resale values of 69.3% at 36 months and 48.7% at 60 months. However, Lexus remains the top brand in the automotive industry for consumer reliability rankings. The luxury manufacturer recorded similar resale values up to 63.2% at 36 months and 43.7% at 60 months, earning the KBB 2019 Best Resale Value Award in the following categories:
Best Entry-Level Luxury Car (1st and 2nd place)
Best High-End Luxury Car (2nd and 3rd place)
Best Luxury Compact SUV/Crossover (2nd place)
Best Luxury Midsize SUV/Crossover (1st place)
Best Luxury Subcompact SUV/Crossover (1st place)
As of April 2019, there are 242 certified Lexus service centers throughout the United States and a mere 78 Tesla service centers in only 26 states. Having fewer service centers means more costly parts that may prove harder to acquire, whereas Lexus parts are readily available throughout the country. Lexus dealerships also go above and beyond to ensure customer satisfaction and include a complimentary car wash with every service appointment.

One of the major differences between Lexus and Tesla is that Lexus offers hybrid models while Tesla focuses purely on electric vehicles (EV). With driving ranges between 300-370 miles, EV Tesla models rely on the availability of charging stations to operate. Advanced technologies and extreme temperatures can dramatically drain battery life, so Tesla vehicles must charge completely on a daily basis or risk shortening the battery's lifespan. This often causes range anxiety and worry about Tesla vehicles not being adequately charged upon short notice, especially in inclement weather. Lexus hybrids feature a dual-source powertrain, relying predominantly on a traditional gas engine supplemented by an electric motor. Thanks to regenerative braking, you can enjoy impressive driving ranges between 413-650 miles, no charging station necessary.
Lexus is the Clear Winner
The facts are in and Lexus tops Tesla is nearly every category. From exquisite design to lavish amenities, Lexus reigns supreme. Experience amazing for yourself when you test drive a Lexus hybrid coupe, sedan, or SUV at Lexus Escondido in Escondido, CA. You can also learn more about Lexus superiority over Tesla by contacting the Lexus Escondido team.