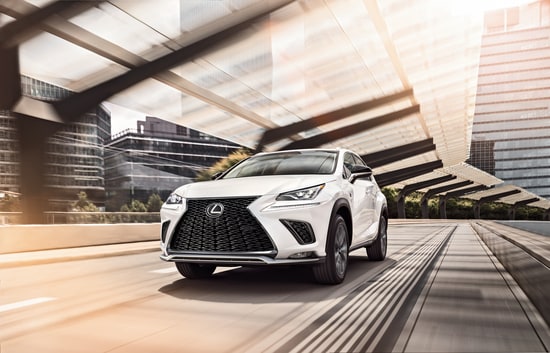 ?
If you're looking for a top-of-the-line SUV, you will want to consider the Lexus NX. The Lexus NX is an industry leader for many reasons. These include the outstanding set of features on the Lexus NX.
The Lexus NX has what is described as iconic lighting. The lighting system on the Lexus NX includes triple-beam headlamps. The vehicle also has affective, powerful LED taillights. The Lexus NX features also include a premium Mark Levinson surround-sound system. The audio system in the car features 14 speakers distributed throughout the cabin of the Lexus NX. The array of speakers ensure listening enjoyment for all in the NX.
You can learn more about the Lexus NX by visiting the friendly team at Lexus Escondido. The best way to fully check out the features on the vehicle is to take the Lexus NX for a test drive.